United States has taken determined steps to expose the real owners of shell companies from various parts of the world.
The International Consortium of Investigative Journalists in a report said that the practice of crooked businessmen, politicians and drug dealers conducting transactions through shell companies would soon be brought to an end.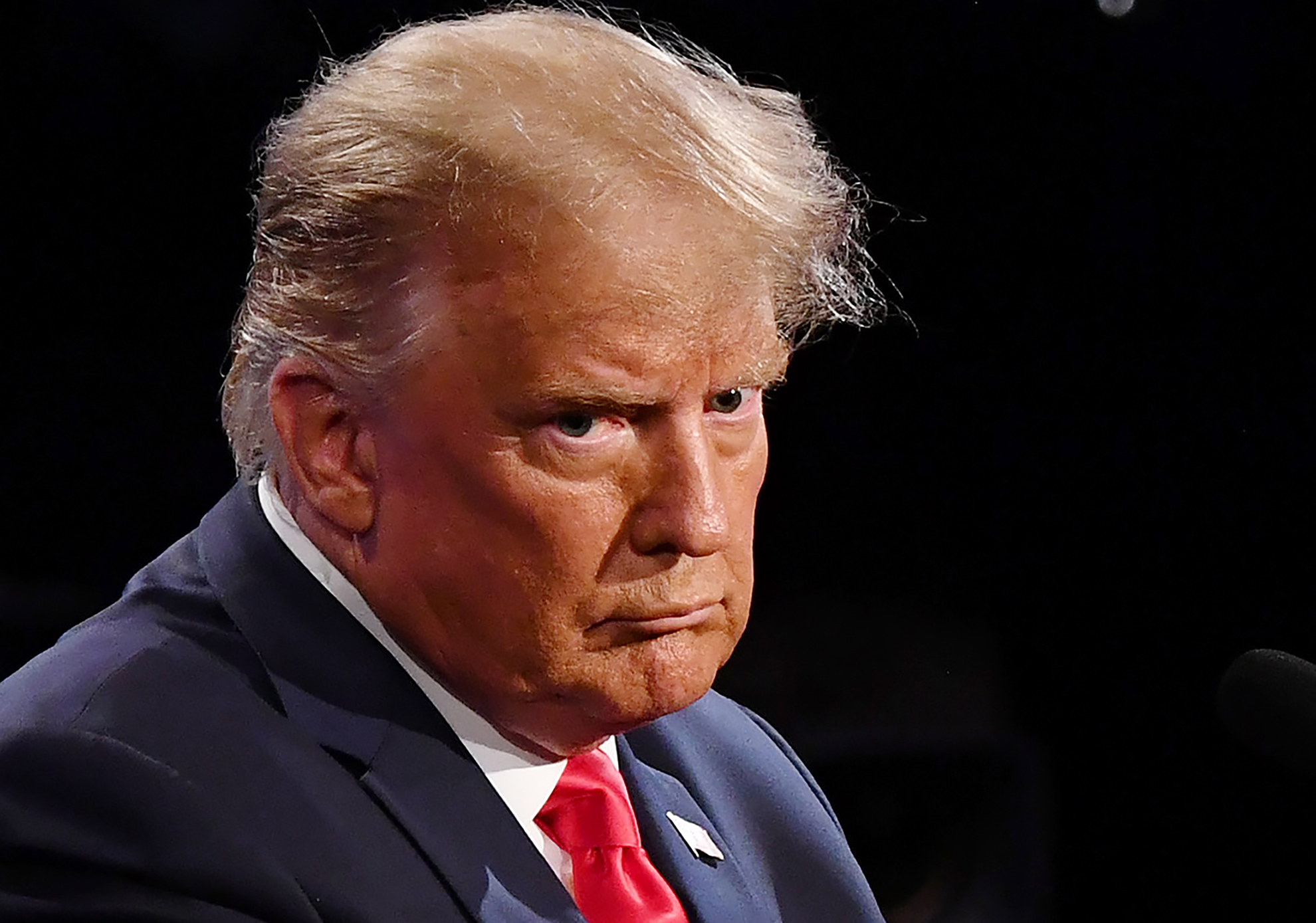 U.S. President Donald Trump has threatened to veto the 2021 defense spending bill, which has been finalized by Congress.
The United States looks set to overhaul the country's anti-money-laundering legislation, after widely-supported provisions were officially included in a must-pass annual defense spending bill on Thursday.
The reforms, based on proposals by bipartisan groups of lawmakers from both the Senate and the House of Representatives, would mandate that companies in the U.S. report their ultimate owners to the Treasury Department, effectively ending fully anonymous shell companies.
The provisions will also see the U.S. strengthen its financial intelligence work, including bulking up the data collection of the Treasury's Financial Crimes Enforcement Network, known as FinCEN, and increasing international cooperation between financial crime units. The ownership data would not be made public.
The legislation was officially included in the final version of the National Defense Authorization Act for fiscal year 2021, a giant spending bill that usually passes with bipartisan support to ensure continued funding for national defense.
Virginia Sen. Mark Warner, a Democrat, said the inclusion of the anti-money-laundering legislation in the defense spending bill would help close "holes in our financial system [that] pose a serious threat to national security."
"It is past time to put an end to the secrecy that allows drug cartels, human traffickers, arms dealers, terrorists and kleptocrats to exploit the United States' banking system in order to carry out anti-American activities," Warner said in a statement issued alongside fellow Democrat Doug Jones and Republican Mike Rounds, who co-authored the ILLICIT CASH Act that was used as the basis for some of the provisions.
The final legislation brings together numerous reforms of the financial system that have been proposed in recent years, and that have referenced a number of investigations into financial secrecy by the International Consortium of Investigative Journalists.